About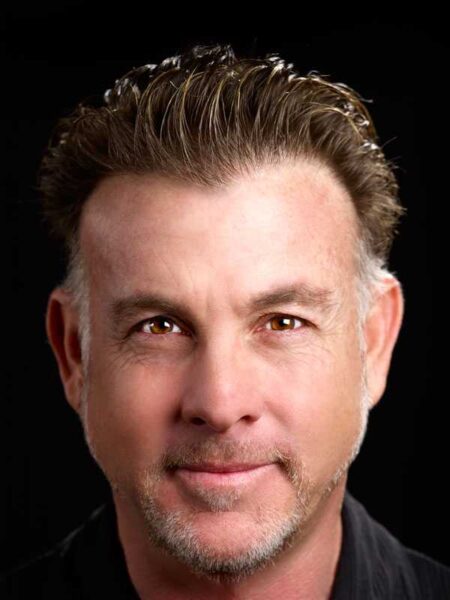 Master artisan Steve Soffa has made it his life's work to bring artistry and luxury to the world of jewelry and timepiece design. Using precious stones and rich metals, Soffa designs one-of-a-kind works of fine art for discerning collectors that reflect their individuality and personal style. His avant-garde, dramatic designs embody both his passion and expert design techniques – attributes for which Soffa is best known.
Soffa is a recognized pioneer among the timepiece and fine jewelry elite, having stamped his dynamic vision upon custom pieces for Fortune 500 companies including BMW, Oracle, Universal, Express, HP, Siemens and Sony. He is also the custom jewelry designer for the prestigious World Series Of Poker championship bracelets, as seen on ESPN.
Soffa has honed his cutting-edge artisanship across two decades as a design professional, and he continues to attract the elite individuals who commission him to create a legacy piece or heirloom. Getting to know his collectors thoroughly, Soffa designs every magnificent composition as a symbol of the wearer's character and personality.
For more information on how you can arrange an initial consultation with Steve Soffa, please contact:
Steve Soffa Enterprises
HCW/Artistry in Time
(702) 248-1922
© 2014 Steve Soffa Enterprises. All rights reserved.