Become an Authorized Steve Soffa Reseller


Become An Authorized
Steve Soffa Dealer
Steve Soffa's unparalleled vision comes
from a true spirit of innovation, which
enables us to celebrate his art in many
forms. Steve Soffa Enterprises is now
accepting applications for exclusive retail
partners to share Soffa's Artistry in Time
and Artistry in Jewelry collections, with
their client base around the world.
Steve Soffa is committed to launching
original works of art, consistently developing
and delivering innovative works to capture
the individual's imagination and passion.
Contact us about helping you grow your
revenues with your existing client base,
to deliver exclusive new styles and designs.
Read our FAQ and Submit an Application.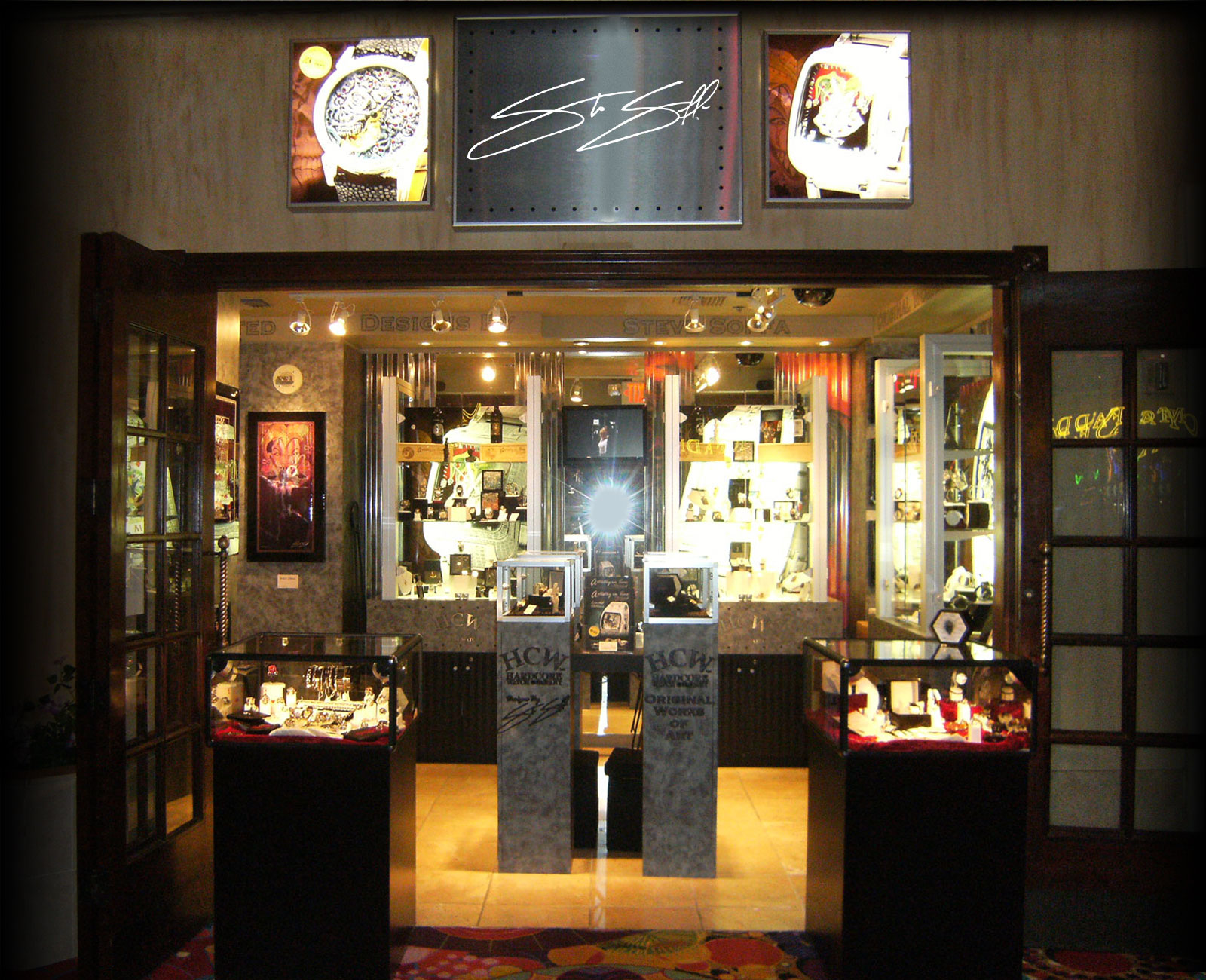 No products were found matching your selection.