Craftsmanship


Craftsmanship
Like all good architecture, a blueprint for each impression is meticulously planned and refined to ensure lifelike re-productions using a variety of fine cast metals, high quality leathers and precision components. The outcome; watches that reinforce the complexion and spirit of Soffa.
"Truth in art aligns with visual effects that are not alwaysconsciously apparent."
– Steve Soffa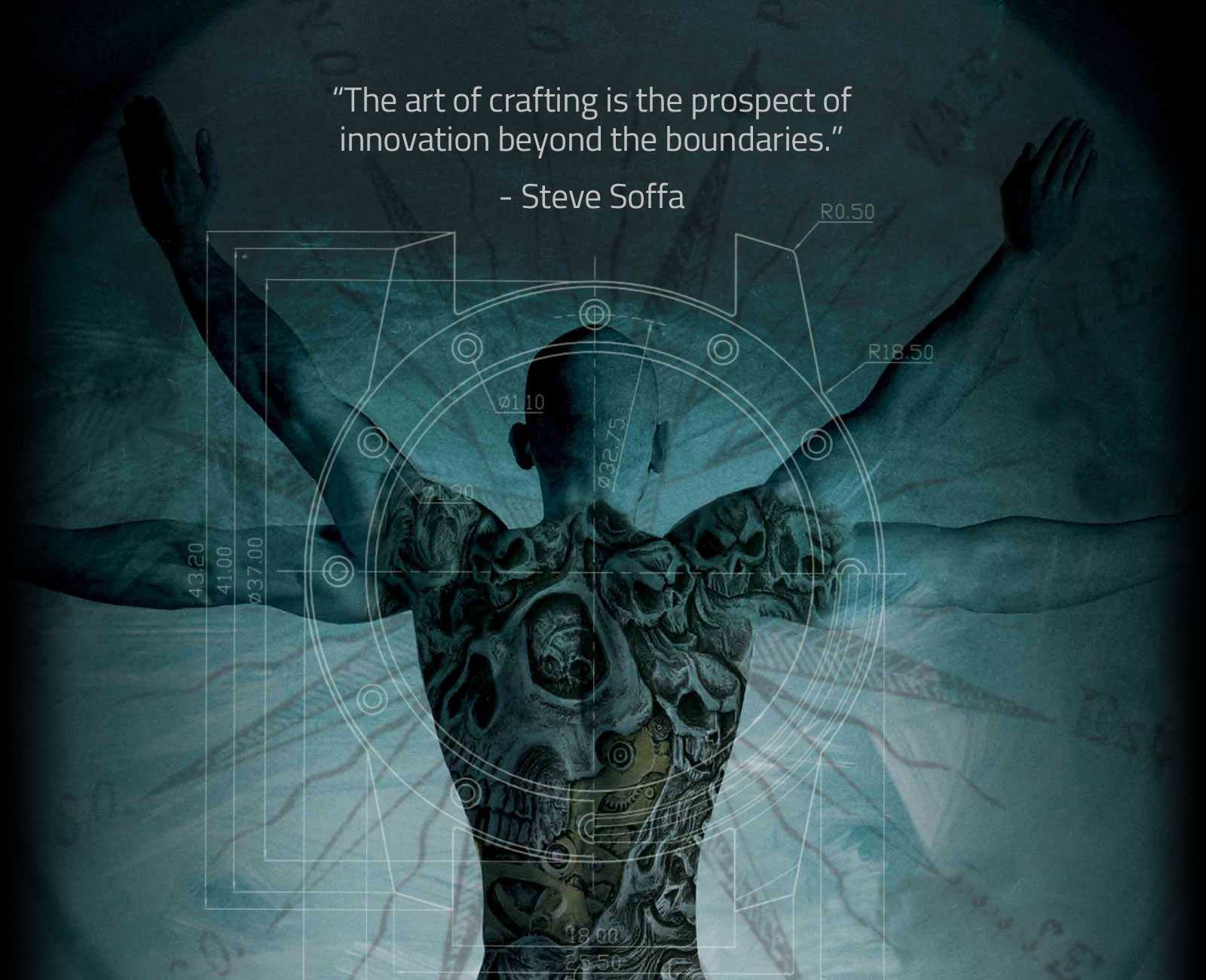 No products were found matching your selection.