The Art of Timepiece Design


The Art of Timepiece Design
Extraordinary and electrifying; Collectable works of art that deliver unique complexities to the art of watch making… changing the way we view time.
For over two decades, Steve Soffa has been combining his visionary art, unparalleled craftsmanship, technical prowess and innovation in all his creations.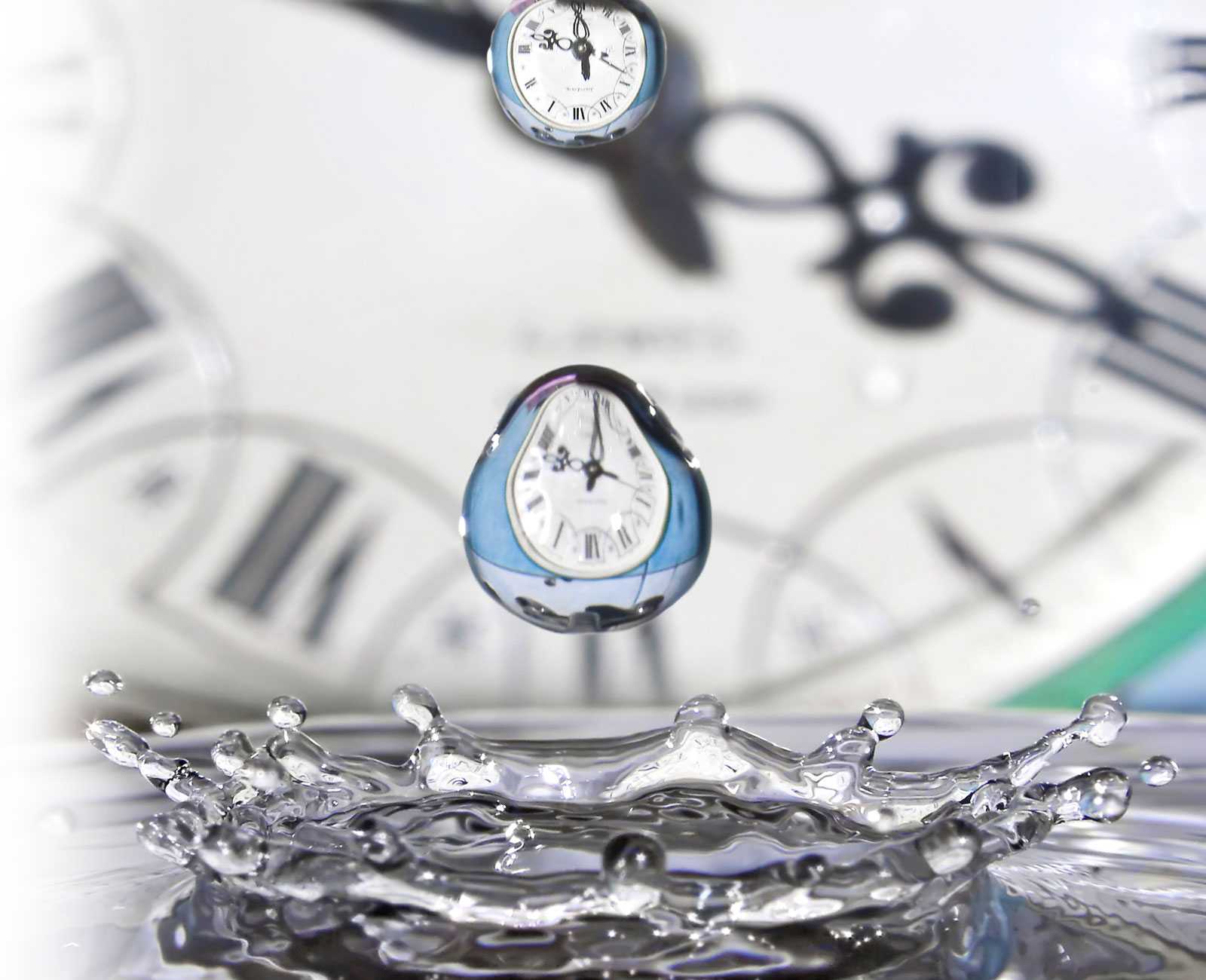 No products were found matching your selection.