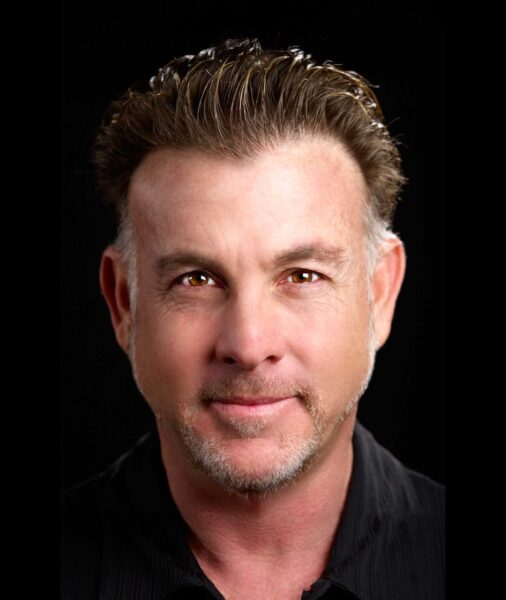 I have always been of the mindset that, if I can visualize a concept, then there is no barrier to make it come to life. At a young age, I was captivated by my mother and father's artistic talents. My father was an amazing artist; an oil painter whose imagination opened the minds of a most discerning audience.
As a prodigy at age six, my mother found her love of the piano, and at age 11 was featured in her own concert at the Art Institute of Detroit, where she performed the works of Bach, Chopin, Mozart and Beethoven. Coming from parents with such natural talent, I entered art school at the young age of seven.
Since then, I have always been passionate about my next creation. My path through the art world is very vivid to me. Some of my influences came from the brand industry, where early in my career I designed state-of-the-art watches for Fortune 100 companies. As I gained recognition for bespoke designs in watches and jewelry, I caught the attention of the World Series of Poker for whom I had the honor of designing, crafting and manufacturing each individual tournament and championship bracelet for the 2010 WSOP.
Our present age of brand innovation has inspired people to become more expressive with their individuality, and to experience artistic empowerment. My goal has always been to create beautiful timepieces and jewelry for those with an appreciation for timeless artistry. Men and women of all ages now have the opportunity to own quality pieces, created with exemplary workmanship that speak to their personal brand and lifestyle.
I feel very fortunate to have collectors from all over the globe collecting and wearing my works of art. I would like to thank you for your support and friendship; you are an inspiration and fuel my passion to reach new heights. And for those who have not yet had the opportunity to own or view my collection: Welcome to the world of Soffa…
"The art of design is contrasting thought."
– Steve Soffa