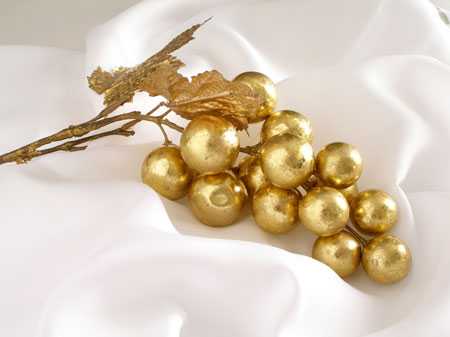 The proper definition of yellow gold is as follows: The term "pure gold" relates to 24 carat gold with no added metals; it is a precious yellow metallic element highly malleable and ductile, and not subject to oxidation or corrosion.
24 carat gold is very pliable, therefore others metals such as silver and copper, are added to strengthen it in order to create an alloy. The virtue of the alloy is registered in Carats.
Each of Soffa's Artistry In Jewelry compositions uses either 18KT or 14KT gold. Recognizing that each collector may require different levels of gold's purity, Soffa authenticates the quality of every piece with a stamp certifying its purity.